Our mission is to
make every customer interaction with our team amazing.
That starts with our people, which will [hopefully] include you.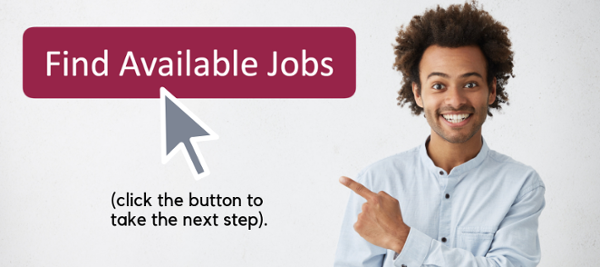 Why Work for The Connection?
What are the benefits of working for The Connection? Great question. Regardless of whether you're applying to be a call center agent or a manager, here is a short list of benefits:
Flexible Hours. Whether you'd prefer to work 9-5, the night shift, or weekends, we can make that happen.
Valuable Professional Skills. Call Center Agents earn a diverse set of skills, from customer service to sales.
Career Development. About 95% of our managerial hires come from within. In fact, the President of The Connection®, Fred Weiner, used to man the phones!
Competitive Pay. We pay at a competitive, incentive-based rate. In many cases, the better you perform, the better your pay! And we have regular pay increases.
Skills We're Looking For:
Excellent communication and people skills. We're a contact center, so regardless of your position, you'll be talking to people a lot!
Love for collaboration and positivity. At The Connection®, we're all about being a cohesive team. If you thrive in a team environment and are willing to be a contributing member, you're in the right place!
Drive to achieve... more! We're always looking to maximize our clients' success - and their success starts with you.
We are always looking for qualified Call Center Representatives, but please click the "Find Available Jobs" button to see our full list of available positions!